KotSF Software Development
KotSF is a custom software development agency. Our mission is to leverage state-of-the art technology and the best practices of software engineering to make our clients' lives easier and more productive.
Services
Data Analysis and Visualization
Gain key insights into your business or research with data analysis and visualization. KotSF prepares custom dashboards, analyzes data for trends, and develops machine learning models to make the most of your data.
Custom Web Applications
Go beyond a basic website. Provide superior online service to your customers and showcase your research to the world with a bespoke web application. KotSF develops interactive online tools that delight customers and impress review boards.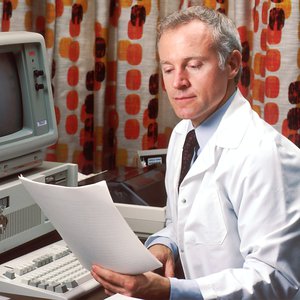 Business Automation
Streamline your business processes by removing manual steps. Custom scripts, spreadsheets, and purpose-built applications free your employees from repetitive tasks, allowing them to use their time more productively. KotSF reduces errors and increases efficiency to make the most of your existing business software such as AutoCAD, Revit, Excel, Word, and more.
Augmented and Virtual Reality
Wow your customers, bosses, and senior management with an immersive experience in augmented and virtual reality. KotSF develops state-of-the-art solutions to bring your work to life in a compelling virtual experience.
Dynamic CVs and Portfolios
Showcase your work with its own permanent home on the web. KotSF provides attractive, dynamic CV, résumé, and portfolio websites that facilitate knowledge exchange and serve as a living record of your creative and professional endeavors for potential employers, clients, and grant committees.
Digital Humanities
Bring your research to a wider audience with an interactive digital experience. KotSF integrates the latest technology such as natural language processing, information modelling, artificial intelligence, and GIS to realize novel and exciting digital humanities projects. From data collection via web scraping and text mining to the final presentation, KotSF streamlines the development process to make your work shine.